We turn up the heat and raise eyebrows wherever we go because we grasp our entertainment value!

In this industry filled with talkers, we are the doers!

Garage Music Labels was born in March 2020 and raised during the pandemic to become what it is today. Within these two years, we have collaborated with 37 talented artists to release 42 songs. Amassing over 16 million views on our YouTube channel with over 4.6 Lakh subscribers, we're on the path to becoming a top music company in India, our reach growing with every passing day. We recognize music that's brimming with creativity and know exactly what to do to help our artists discover new heights. As an independent music company, we resolve to uplift and nurture emerging artists with our expertise in producing and promoting music. Our team strives with passion to deliver music filled with passion.

No lockdown could hold us down because making memorable music is our forte!

Stay tuned to our channels to keep track of our music choice and upcoming talents!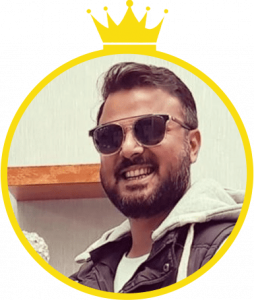 Saurabh Gupta
Founder & Chief


×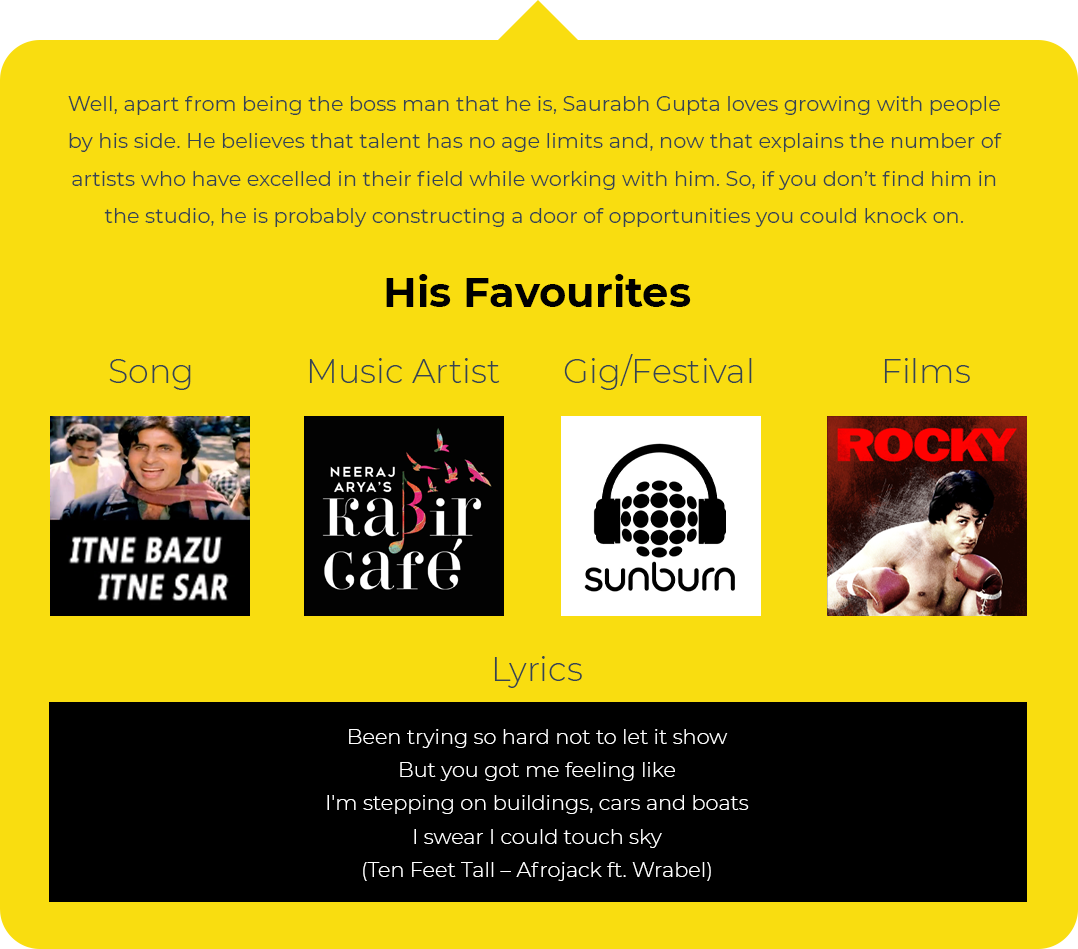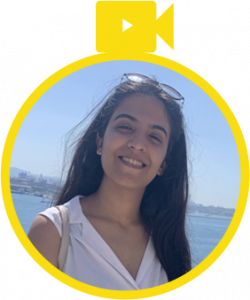 Anjanjyot
All things Production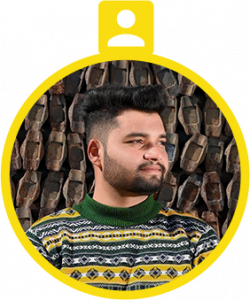 Jit Karan
Artist Support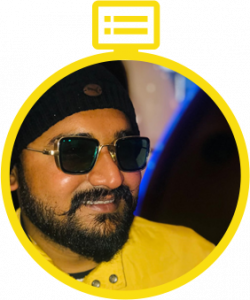 Ankit Sain
Digital Promotions Ninja


×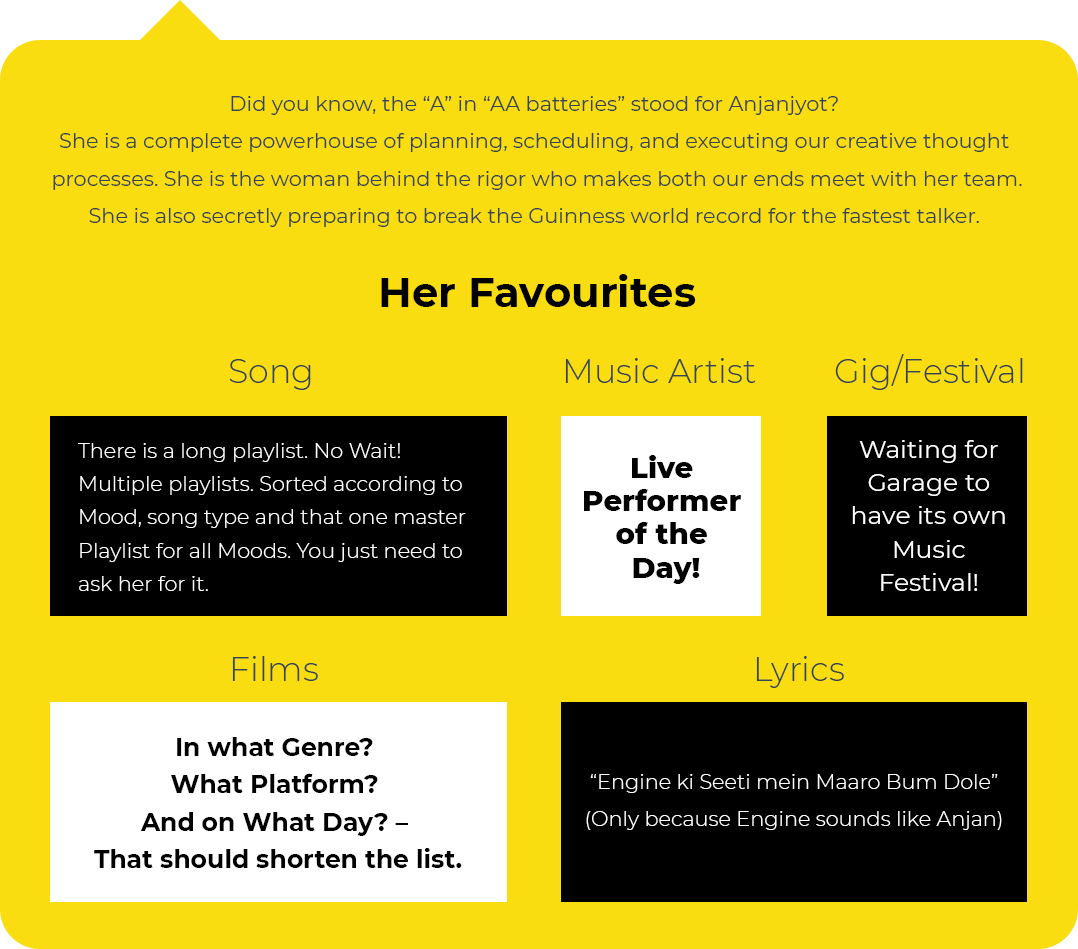 ×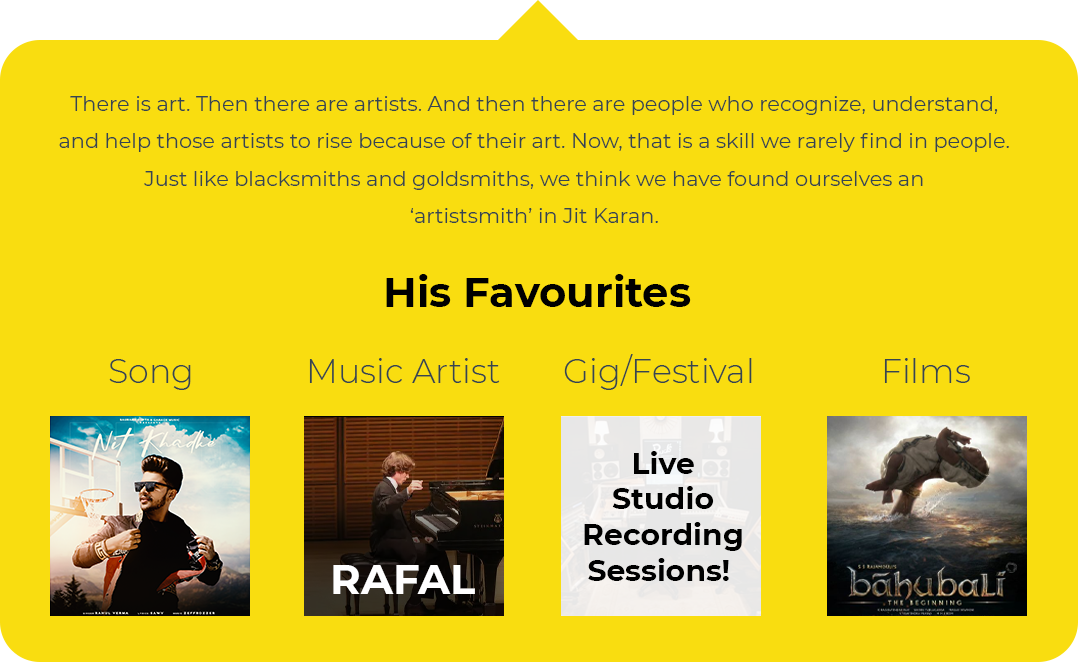 ×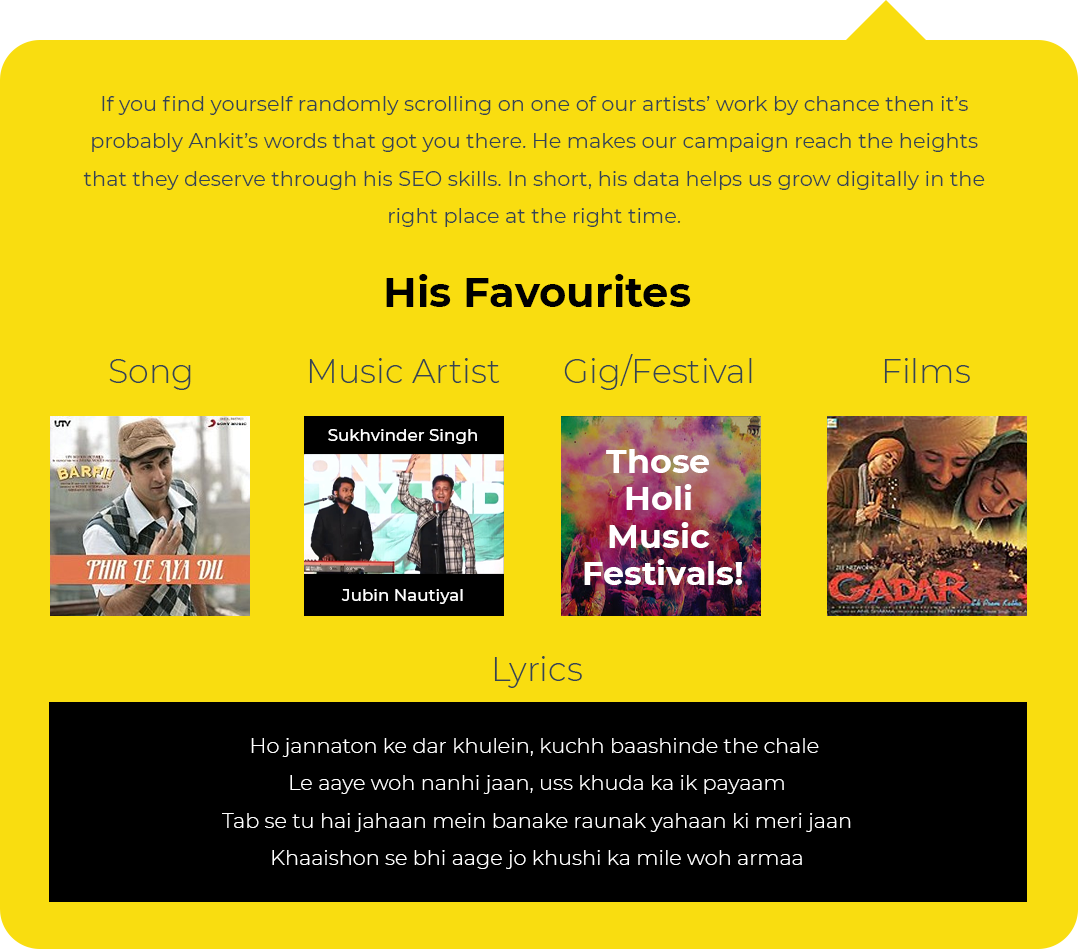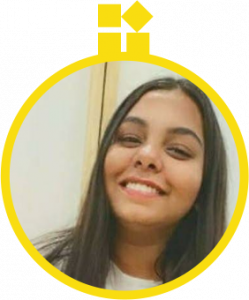 Shrutkirti Tripathi
Social Media Ninja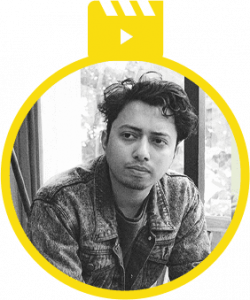 Ali Imam
All Things Video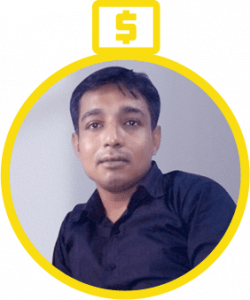 Ansar
All Things Money